Outdoor Firepit Burner – Logs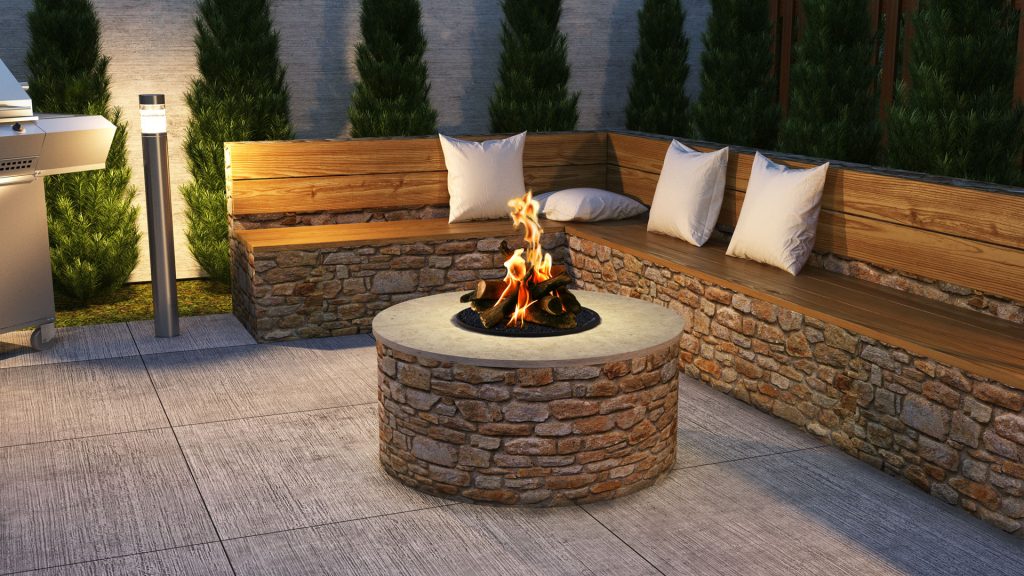 The Outdoor Gas Fire Pit kit creates beautiful ambience in your outdoor entertainment area.
The retrofittable design of the OPF-400 allows one to easily replace the burner in existing wood burning fire pits, with very little modification to the existing structure.
The Outdoor Fire Pit is also designed to work as an optional extra in firebowls by renouned South African firepit manufacturers.
*The Outdoor Firepit must be installed in an outdoor area with ample ventilation